Our Mancave Items Are Unique And Different
We strive to deliver the best in new and previously enjoyed products. Our team hand picks and inspects every item for quality and performance. Our customers trust us to provide accurate description of our products and we deliver.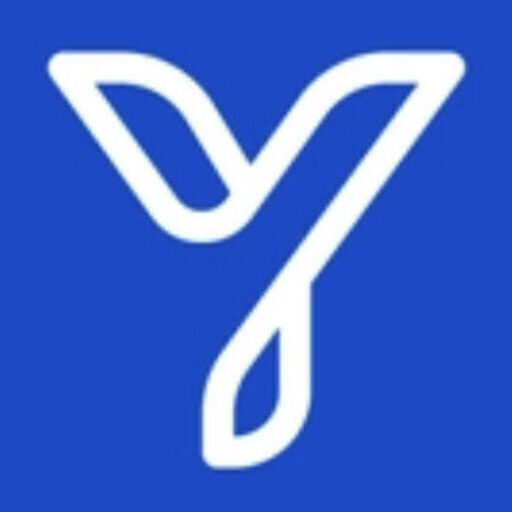 Yaddaa Social Media is a powerful platform that allows people to connect from all corners of the world. You can socialize, sell, advertise your business, product or service from any device.
Share your favorite memories, videos, articles, thoughts, recommendation and more…
Go ahead and join us, it's FREE