Queen Of Mask is a unique line of masks that are adjustable, flexible and comfortable for all – regardless of age or size.
We offer FREE shipping across Canada and the U.S.A. Most important we are Global, we can ship anywhere or to anyplace Globally.
Personal Protection For Everyone
Our masks are meant for extra protection for people already practicing social distancing. These masks are for personal protection.
We support social distancing and we are the Queen Of Mask team! 
How to Care for your mask
A) Clean your hands.
Before putting on or taking off a face mask, wash your hands with soap and water,  or use hand sanitizer. 
B) How To Put it on.
To put on a mask, raise it to your face and place the toggle around your neck, adjust the straps around each ear, over the ears, around the ears or under the ears. Put the top part over your nose, then pull the bottom part over your mouth and chin. Pinch the shape-forming nose bridge to improve contact. 
C) Removing your mask.
Wash mask immediately or store it away from other fabrics to prevent cross contamination.
Our Mask Specs
Our Masks come in many options:
Solid Colours
Corporate Logo Options (With large orders) Please contact us at order@quueenofmask.com
Leopard
Sequins Series
Fun Patterns
Our products are individually packaged.
PLEASE NOTE THAT OUR MASKS ARE NON MEDICAL MASKS, UNLESS OTHERWISE STATED IN PRODUCT DESCRIPTION.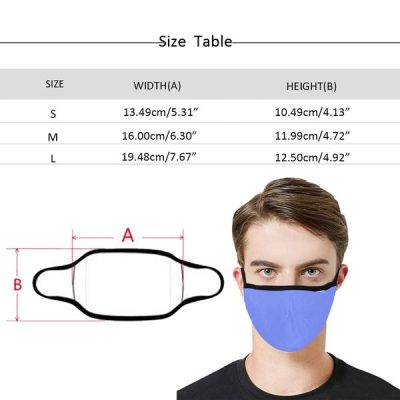 We Deliver Genuine Products
Our Masks Are Made With High Quality And Durable Material.
Once we ordered some masks and other items from Queen Of Mask, we received the products delivered in our doorstep in time, the customer support was super helpful and they answered all my queries.